When I was a kid, I repeated sketches of ancient works of Middle Eastern cultur and from the ancient people, I learned the universal aesthetics and philosophy of "the passage of time" that cannot be created by human hands. It's a universal beauty.
Paper-cutting was inspired by cutting a corner of a school textbook when I was in junior high school.
Paper cutting has interesting history, that it was craftsmanship of KIMONO dyeing pattern.
So I'm working on a world view that fuses Japanese and Oriental.
Recently, based on such a unique view of the world, he has been working on works finished with lacquer, gold leaf, etc. and disseminating them to the world.
TanTan
KIRIE Artist
Living in Japan, loving NY, Paris and TOKYO!
Biography
Graduate at TOYO EIWA Girls school
Graduate at American School in Pennsylvania
2005「KIRIE KOBO (how to make paper cut)」Published
2019 Porte de Versailles 「Who's next」Fashion Exhibition
2020 Paris NORD Villepinte 「MAISON&OBJET」Exhibition
2021 Japanese Shopping TV 「SHOP CHANNEL 」Appearance
2021 Fashion magazine 「Marisol」Got interviewed, Published by SHUEISHA
2015-2021 POP UP at TAKASHIMAYA, SEIBU, ISETAN etc..
Awards
New York Art Directors Club Selected
minne × human academy Crystal Decoration Grand Prize Category Award
Selected for "Nichizu Exhibition" sponsored by Japan Design Association
Selected for the "Kyoto Design Award" sponsored by the Kyoto Design
Awarded OMOTENASHI selection
NFT Collections – Click the image to jump to the market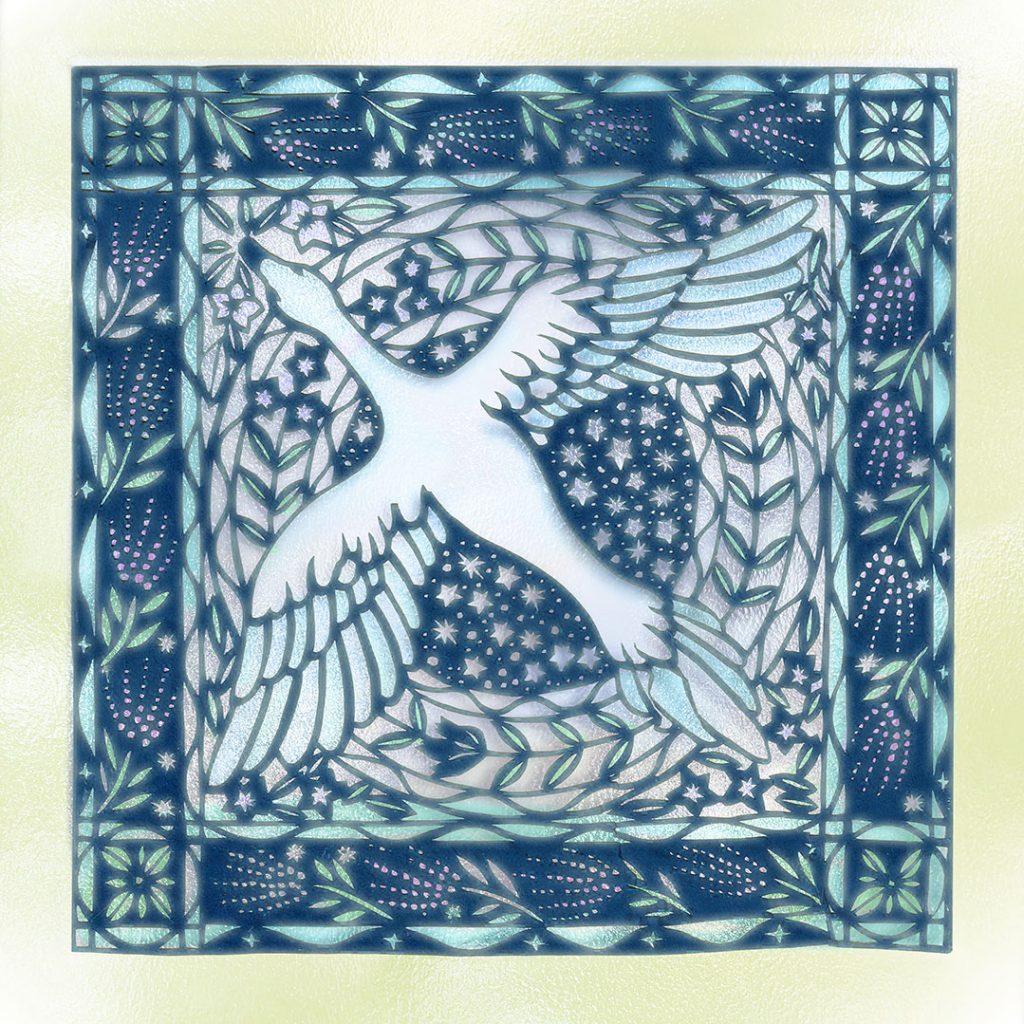 TanTan's creations available at